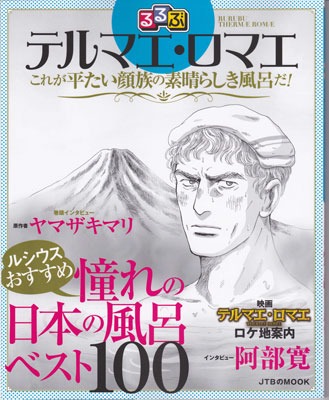 Do you know how to time trip?
- Just go to the Matsuyu public bath!
Public bath is a communal bath house where customers pay for entrance.
Since the second half of the 20th century, these communal bath houses have been decreasing in numbers as more and more Japanese residences now have baths.
Some Japanese find social importance in going to public baths and others go there because they live in a small housing facility without a private bath or to enjoy bathing in a spacious room and to relax in saunas or jet baths.
Matsuyu public baths is only 3 minutes walk from J-Hop

pers Kyoto Guest House.
(At the reception desk you can get a discount ticket for

\

390)
They have some baths and a small sauna in retro atmosphere of the Showa era*.
You will be able to enjoy communicating with local people there!
It is

arrowed

if you have tattoo

.
*The Showa era, is the period of Japanese history corresponding to the reign of the Shōwa Emperor, Hirohito from December 25, 1926, through January 7, 1989.