We will have an New Year's Eve Event !!!
On December 31st night we will cook Toshikoshi-Soba(*1).
Then we go to the Tofukuji Temple around 21:30 to ring the Joya-no-Kane.(*2).
If you still have an energy, Let's go to Fushimi-Inari for Hatsumoude.(
first visit of the year to a shrine/temple
)
There are many many food stands and people there :-P
New Year is the most important day for Japanese and hope you will feel it.
We still have some dorm beds available for December 31st!
Toshikoshi-Soba(*1)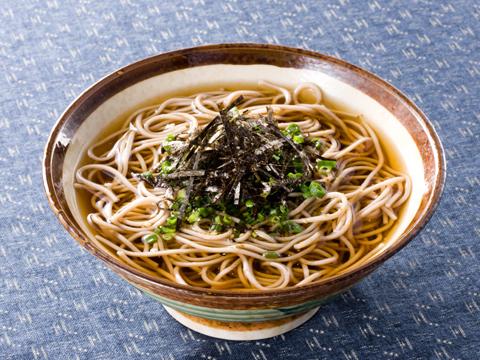 Joya-no-Kanel(*2)