Kyoto never failed to impress me with many cultural things to offer all year around.
Kyotographie is one of my favorite events of the year - annual photo exhibition throughout the city from mid April to mid May, and the biggest reason why I'm so intrigued is the venues of this event. You can enter the world of "unreal" in this touristic city through Kyotographie.
Some of the unique locations this year:
Kyoto Shimbun B1, Former Printing Plant
Sazanga-Kyu(Former Ice Factory)
Kyoto City Central Wholesale Market, Bldg No. 10, 11 south wall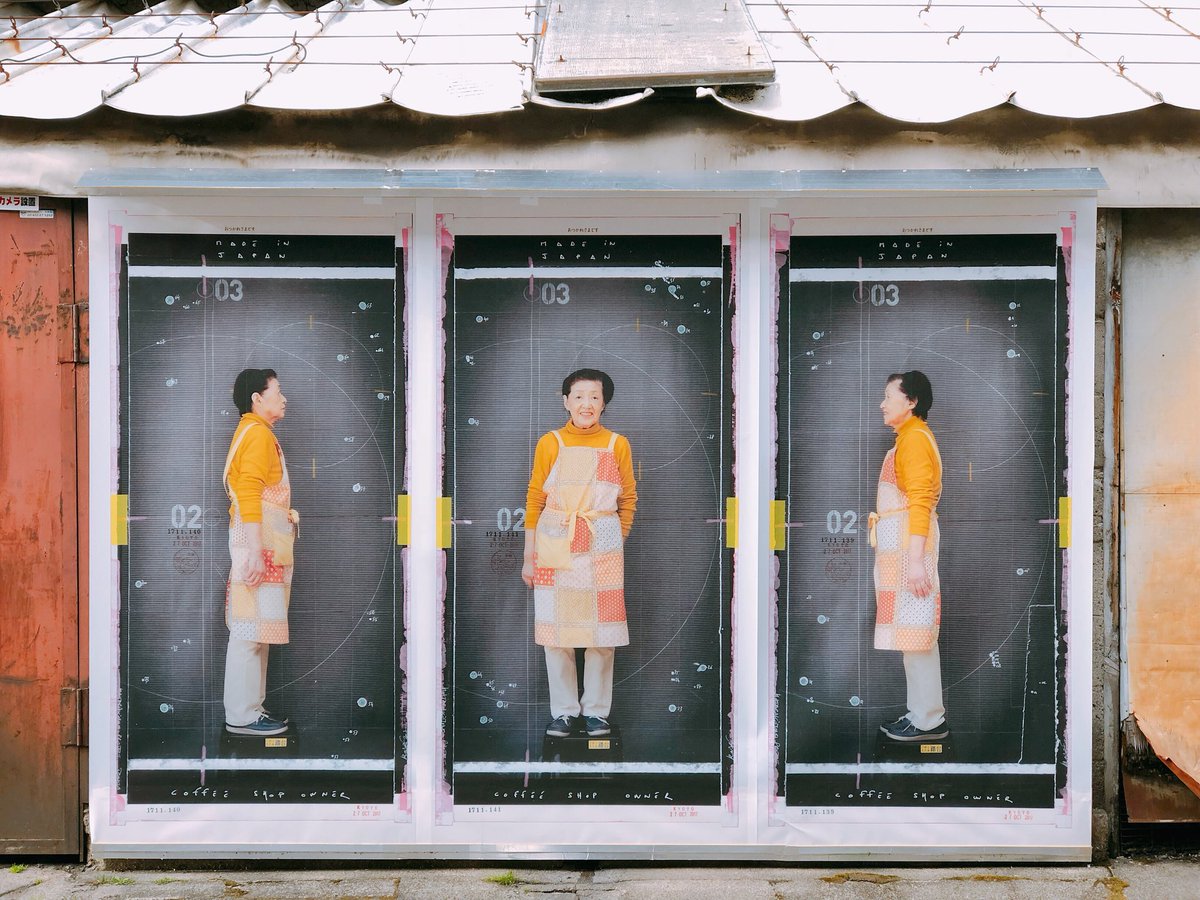 You can visit all the cool places that are usually closed and forgotten, it's so inspiring!
Until 13th May
https://www.kyotographie.jp/